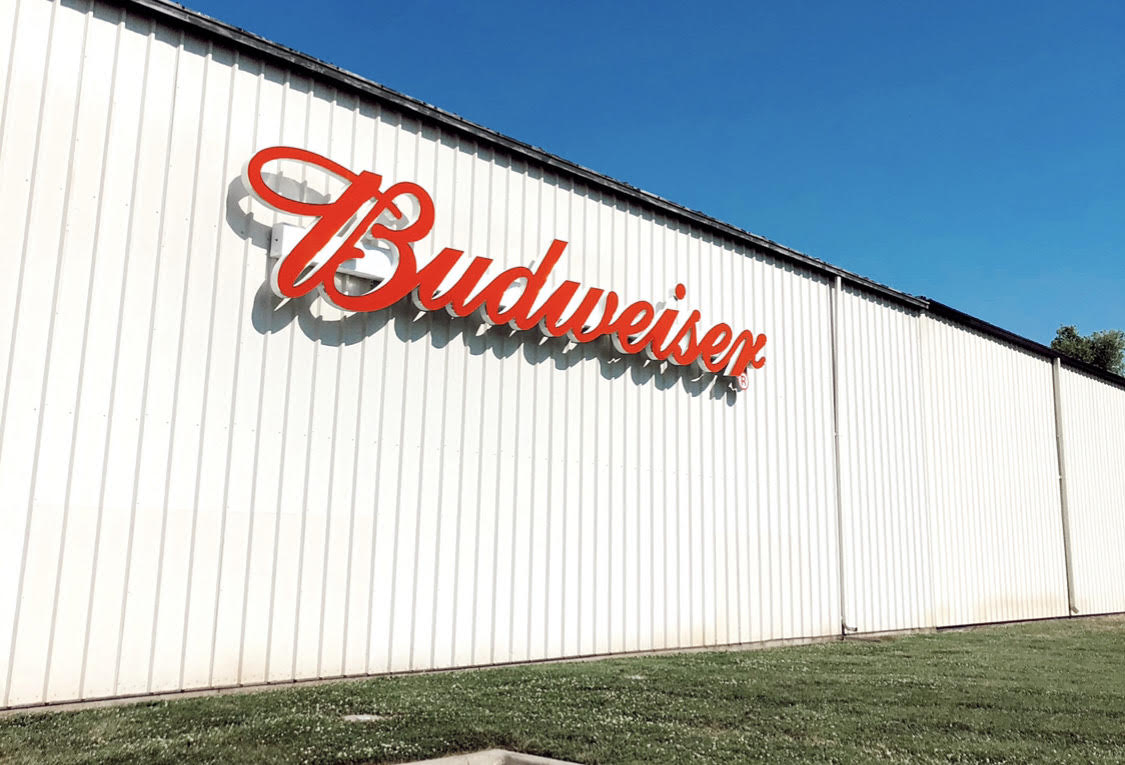 Our Operation
Anheuser-Busch has been improving the way people experience beer since 1865. Adolphus Busch put something in motion that will continue to change the way people entertain guests for years to come. Beyond masterful brewing, the Anheuser-Busch brand has helped shape the ways beer is packaged and transported. From past innovations like refrigerated railcars to the work that continues today, we're proud of the small part we play in this legacy.
Eagle Beverage has been a local, family owned distributor of Anheuser-Busch products since 2000.  It has been our pleasure to work with great retailers and consumers in our local community as a small business.  We look forward to our continued relationship with Anheuser-Busch and fostering brand connections with our friends in our marketplace, after all "Making friends is our business".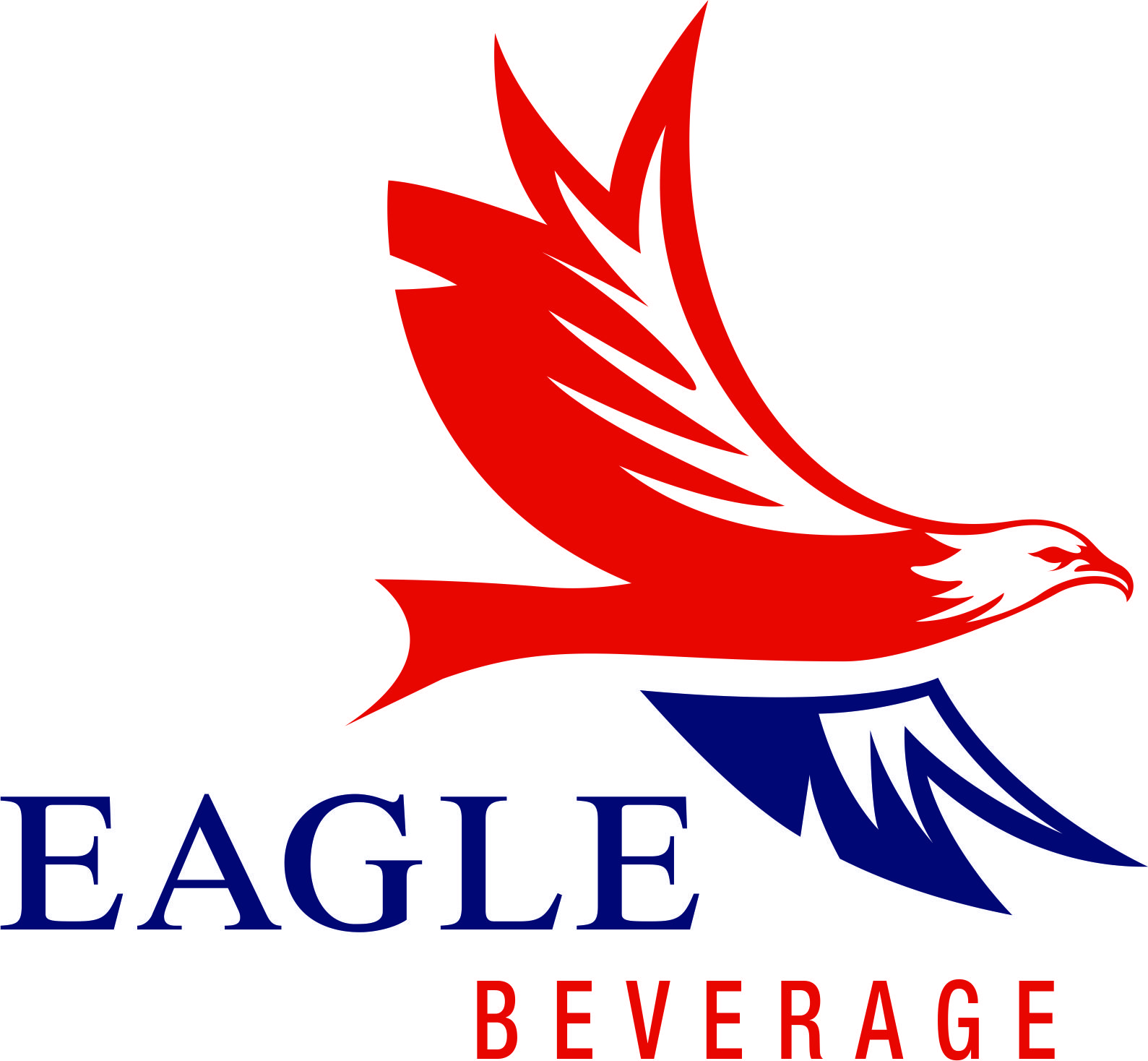 Our Story
Eagle Beverage works with Anheuser-Busch and multiple breweries and a nationwide network of shippers to distribute quality beer throughout Southeast Kansas. By working closely together with our partner organizations, we're able to refine our processes and create a world class distribution system. State of the art tools like refrigerated warehouses and technologically advanced inventory systems help us supply fresh, high-quality beer for retailers and other customers. We got into this business to facilitate great times, meet good people and always enjoy great beer!
Local People with a Beer Passion
Our local staff is made up of people who love what they do, and it shows. From drivers to warehouse employees to our leadership team, everyone here shares a passion for beer. We take pride in the way we function as a team to represent all of our brands to our customers. Most importantly, we're delighted to work with retailers, other organizations, and individuals in a way that creates positive experiences. We have a great work atmosphere thanks to the contributions of all of our team members.
Loading...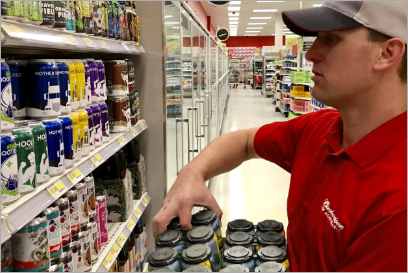 Careers
If you came here because you believe you have untapped potential, we're excited to meet you. On a daily basis, our work honors the legacy of Anheuser-Busch, brings people together to share special times, and shapes the future of the industry as a whole. Though our team is made of people from diverse backgrounds, we all share a common desire to produce work we can be proud of. By joining us, you will become part of a rich history and a bright future.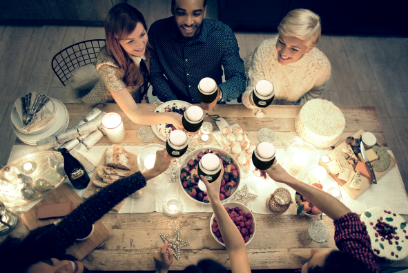 Mission
We work toward the same mission as Anheuser-Busch, which is to bring people together for a better world. Beer has been helping people come together and have extraordinary experiences for thousands of years, and it's our honor to be part of that history. We're always looking for better ways to do business, and our talented staff helps us raise the bar every day. Our clients can rest assured that we'll never settle for "good enough". It is our goal to deliver a superior product and exemplary service in every interaction.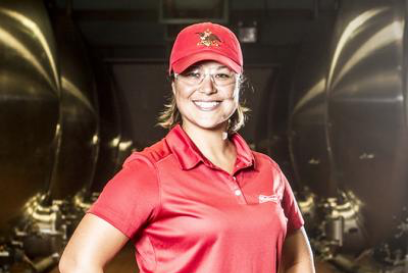 Values
We feel a strong sense of ownership when it comes to our work, always striving to produce better results for our customers. First and foremost, we value people. That includes our staff, our clients, and everyone else with whom we come into contact. We also value simplicity - while we may use sophisticated technology to perform more effectively, it's important that we keep things simple for retailers and other customers. In every interaction, we strive to demonstrate integrity, responsibility, hard work, and ethical business practices.