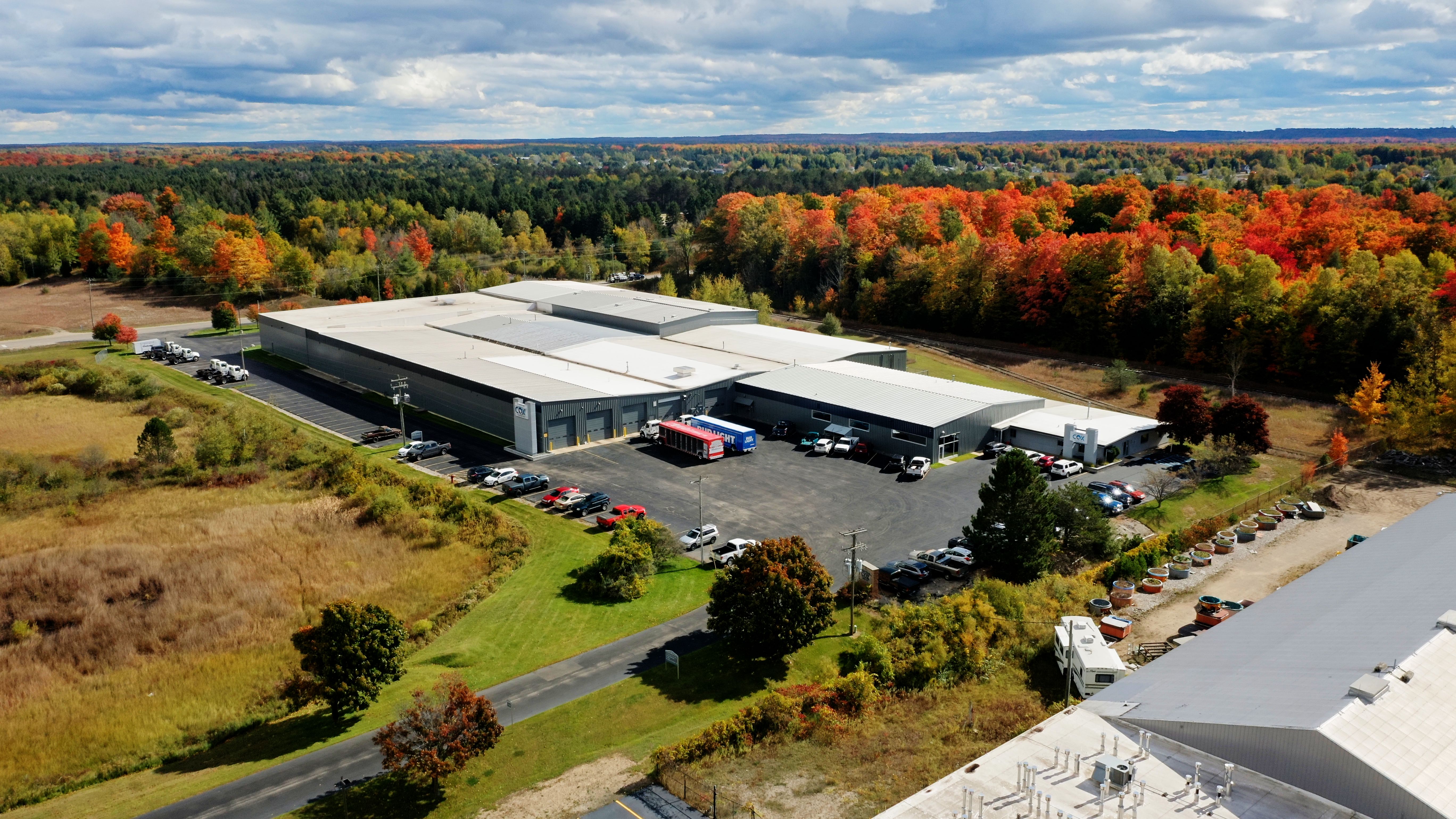 Our Story
Herman C. Cox founded H. Cox & Son, Inc. in 1933, distributing beer throughout 7 counties in Northern Michigan out of a small garage in Traverse City, MI.  In 1934, Clinton H. Cox (Herman's son) joined the family business and a new warehouse was also built on 8th St. to accommodate the expanding business.  The two worked closely until Herman's death in 1947.  It was not until 1953 when Clinton's two sons, Chuck E. Cox and John C. Cox joined the business.  In 1960, Clinton H. Cox passed away, leaving Chuck and John to continue the family business.  In 1972 H. Cox and Son, Inc. moved locations to the South end of town, where it still stands today.  In 1981 John C. Cox passed away and shortly after, Mark L. Ribel (Chuck Cox's Son In-Law) joined the company to assist Chuck in growing the business.  In 1994, H. Cox & Son, Inc. acquired Ameel Distributing Co., a Traverse City beer and wine company, diversifying the product line to include a number of imported beers, Microbrews, as well as an extensive line of fine wines and non alcoholic beverages that include sodas, waters, and juices.  1995 saw the death of Chuck E. Cox, the company's principal shareholder.  With the passing of Chuck, Mark L. Ribel became the sole shareholder of H. Cox & Son, Inc.  In 1998 Mark's son, Mark C. Ribel joined H. Cox & Son, Inc. making the 5th generation to operate the family business.  In 2001 Mark L. Ribel's second son Ryan Ribel joined the company as well. Mark C. Ribel and Ryan Ribel purchased the company from their father in 2012.  In 2020, H. Cox & Son, Inc. will be celebrating 87 years of being a local business in the Traverse City area.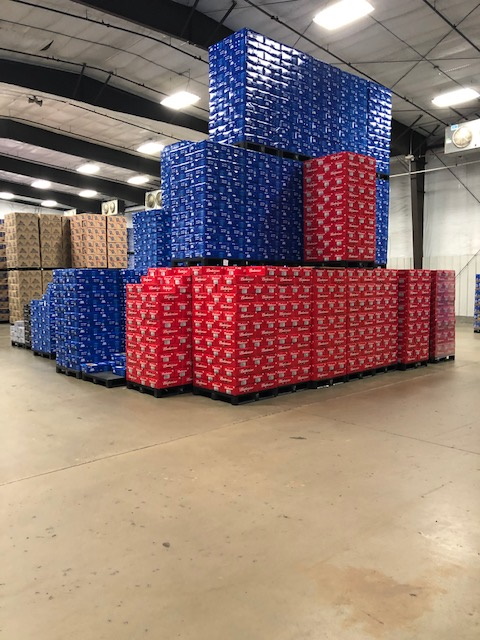 Our People
Our team is made up of people who are passionate about beer and love what they do, and it shows.  From drivers to warehouse employees, to leadership, everyone here shares one single mission.  H. Cox and Son takes pride in the way we operate as a team to represent our suppliers to our retailers and customers, and our community in a way that creates positive experiences for all.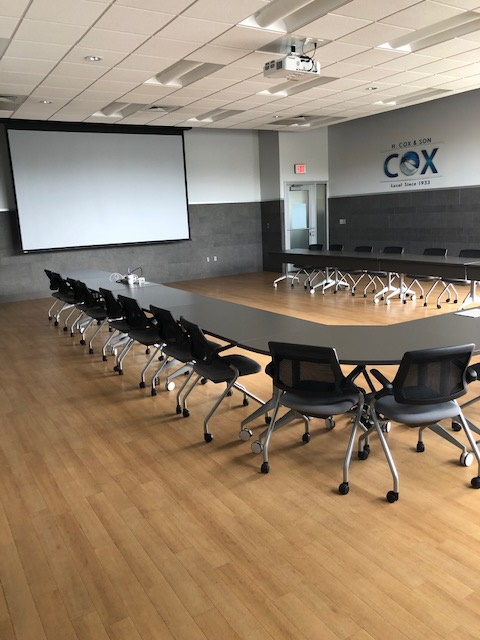 Our Mission
Become our customers preferred beverage vendor through dealing honestly and fairly with customers while providing benefit-added information to help grow our customers business and provide our customers with a seamless delivery procedure.
Provide a superior work environment for our employees by providing a lively and safe work environment while recognizing employee successes and opportunity for improvement to strive toward constant employee development.
Support our local communities by partnering our brands and company with local organizations, events and businesses to make our community a better place.
Manage a financially solid business by energetically increasing sales volume and controlling operating expenses while embracing change in the organization with a vision for long term growth.
Support our partners who give us the opportunity to represent their wine, soda and beer brands in our territory by providing our maximum efforts in selling and branding their products in our community.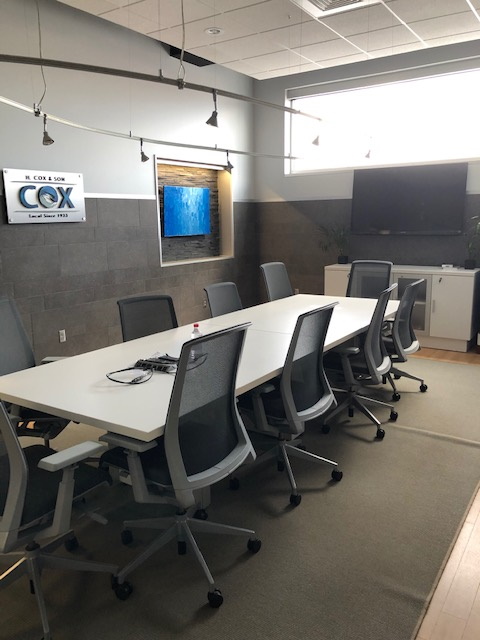 Our Values
- HONESTY in dealing with co-workers and customers
- RESPONSIVE to customer request as well as co-workers
- ENTHUSIASTIC attitude to achieving company goals and growing customers business
- HARD WORKING individuals who are willing to go the extra mile to accommodate our customers and our company
- PROFESSIONAL presentation toward our customers in terms of verbal communication and personal appearance
- DETAILED preparation to acheive daily goals
- TIMELINESS when dealing with customers and co-workers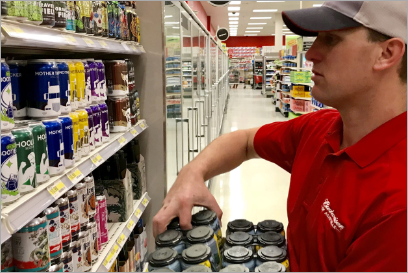 Careers
If you came here because you believe you have untapped potential, we're excited to meet you. On a daily basis, our work honors the legacy of Anheuser-Busch, brings people together to share special times, and shapes the future of the industry as a whole. Though our team is made of people from diverse backgrounds, we all share a common desire to produce work we can be proud of. By joining us, you will become part of a rich history and a bright future.