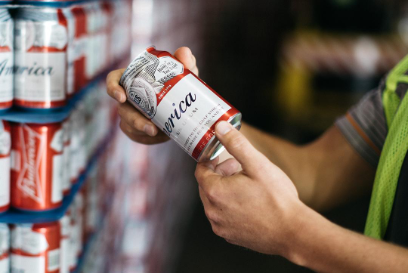 Our Story
Premier Distributing Company was formed in 1982. From the very beginning, Premier made the commitment that it would be a company that is firmly grounded in its community. That commitment is reflected in everything we do, from hiring New Mexicans whenever possible, to our support of local civic, charitable, and educational initiatives. We're especially proud of a Premier-founded educational charity, the New Mexico Alliance for Hispanic Education, which has raised over four million dollars to provide scholarships for college education to thousands of New Mexico's most deserving Hispanic students. We're firmly invested in New Mexico and plan to stay that way. In addition to our corporate location in Albuquerque, we also have locations in Las Cruces, Santa Fe, Clovis, Farmington, and Gallup, New Mexico.
Our People
Our team is made up of people who are passionate about beer and love what they do, and it shows. From drivers to warehouse employees to leadership, everyone here shares one single mission. We take pride in the way we operate as a team to represent our products to our retailers, consumers, and our community in a way that creates positive experiences for all.
Loading...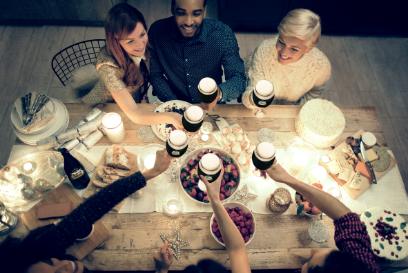 Our Mission and Vision
Our Mission:
Serve the Retailer
Serve the Employee
Increase Productivity
Increase Market Share
Our Vision:
We provide PREMIER service and products to our customers, employees and community through quality and teamwork while maintaining profitability and gaining market share.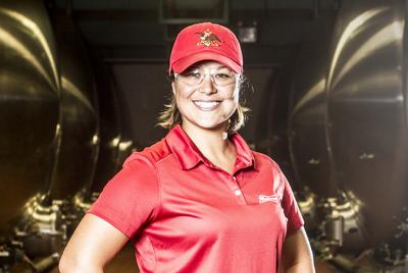 Our Core Values
Safety. Honesty. Respect.
Premier's core values lie at the heart of everything we do. They form the base upon which all decisions are made. Simply put, values are lasting beliefs that view certain operational guidelines as more socially, individually, ethically, and morally preferable to others. Our values specify, in a general way, how our purpose will be served. They fuel the passion that keeps us focused in the face of obstacles, adversity, and change. In the end, it's our values that determine our character, as individuals and as an organization. It's our character that defines who we are.  In every interaction, we strive to demonstrate integrity, responsibility, hard work, and ethical business practices.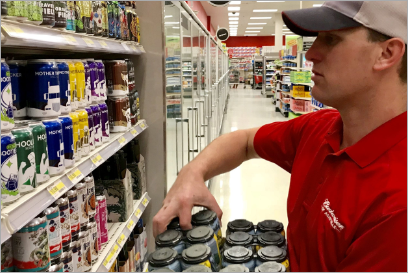 Careers
If you believe you have untapped potential, we're excited to meet you.   On a daily basis, our work brings people together to share special times and shapes the future of the industry as a whole.  Though our team is made up of people from diverse backgrounds, we all share a common desire to produce work we can be proud of.  By joining PDC, you will become part of a rich history and a bright future with boundless opportunities.
What We Offer
Competitive Salaries
Medical, dental and vision coverage
Life and disability insurance
Vacation and sick leave
Paid holidays
Referral bonus program
Holiday bonus
401(k) Retirement plan
Career advancement opportunities
Please follow the link below to see open positions or to apply for a position of interest. https://www.paycomonline.net/v4/ats/web.php/jobs?clientkey=1F7911688D613E7C582BC52DC4996B3F
Employment is contingent on the successful completion and clearance of a background check and drug screen.
Applicants for most positions must be at least 21 years of age.
Premier Distributing Company is an Equal Opportunity Employer.
If you are an individual with a disability and require a reasonable accommodation to complete any part of the application process or have limited ability to access or use the online application, please let us know by calling 505-344-0287 and ask for the HR Department.