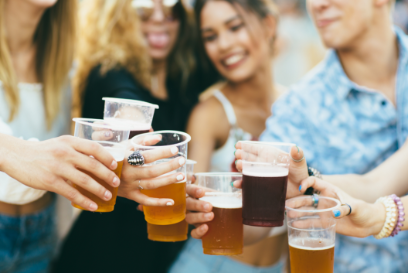 Party Planning Tips
Some people make throwing a great party look easy, but the truth is that it takes lots of planning and preparation. Make sure you leave yourself enough time to cook food and gather all of the other supplies you'll need. Ensure that your guests know how to get to the venue and where to park, plus you may want to include your phone number on the invitation just in case. Finally, help your guests get home safely. Encourage them to designate a driver when they arrive. Be prepared to call a cab or ask someone to spend the night if he or she has had too much to drink.
EVENTS OF INTEREST AROUND TOWN
Our Community. Our Family. Our Home.